Department of Distributed and Dependable Systems
Department of Distributed and Dependable Systems is responsible for research and education in the advanced techniques for building reliable component-based software especially in the field of distributed and dependable systems, spanning from smart cyber-physical systems and IoT to cloud-based backends. The department research comprises advanced software architectures, adaptation, model-driven development, model-based testing, formal verification of software, performance measurement and modeling.
The department actively collaborates on the national and international level with both academic and industrial partners and is responsible for different courses for both bachelor and master students.
Academic Staff
Professors
Associate Professors
Lecturers
Researchers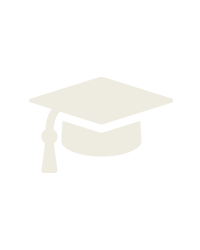 Phone 95155 4457
Room S 205
Software performance, automated performance testing, software performance documentation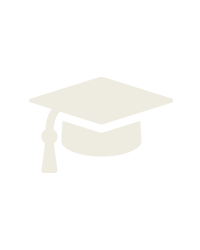 External Members
Ph.D. Students